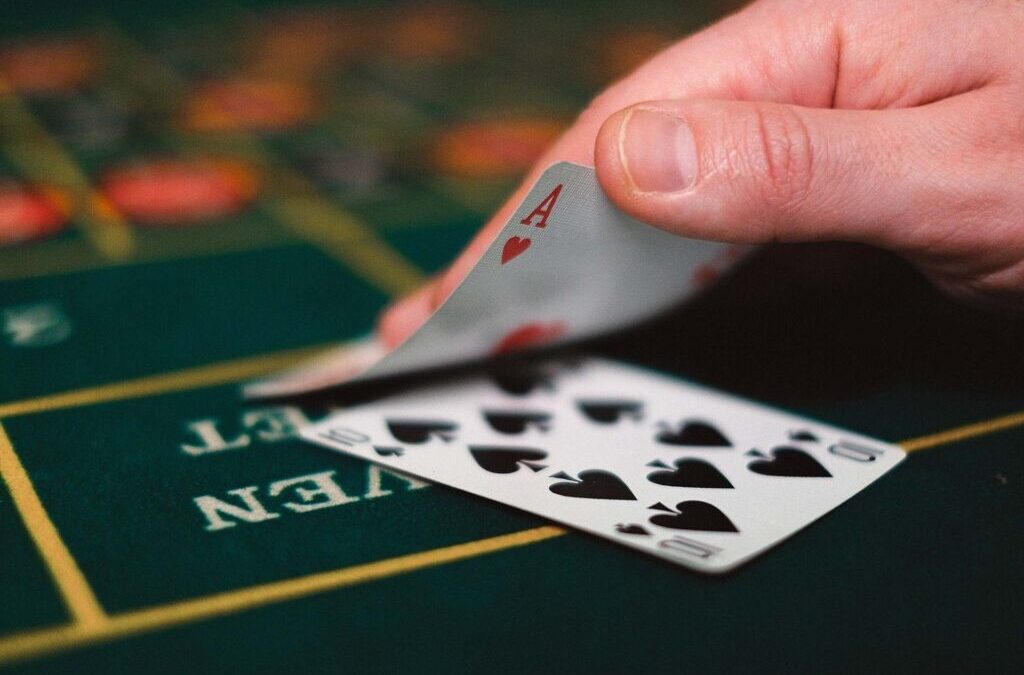 Drone Racing
Jenny Five, 2 years ago
3 min

read
1402
Drone racing has become a thrilling new phenomenon that has exploded in popularity more than any other. Pilots guide thin, light, but powerful drones through obstacle-filled courses. With speeds of over 100 miles per hour, they pass through barriers and through banners.
They use VR-like headgear to fly the drones. Per drone is equipped with a monitor, allowing viewers to watch flights on a large screen or through special headgear.
Outdoors, in large stadiums, and indoors, in old factories and sporting arenas, the competitions take place. Since drone battery life is minimal, competitions are small.
Drone racing has only been around for a few years, but there are international events taking place around the world. Drone pilots play for thousands of euros in elite leagues. The World Drone Prix was held in Dubai in March. Not only did a 16-year-old British woman win the event, but she also won a reward of $250,000.
Drone racing has been covered in the news and on television. Starting in August, ESPN, an American sports channel, will show worldwide drone races. Races are also videotaped and published to YouTube and other streaming platforms, where they may be replayed.
The first drones on the market were cumbersome and costly. They have gotten considerably more affordable in recent years, allowing an increasing number of individuals to purchase them and begin their new pastime.
Drones were first utilised in the army to take surveillance photos of hostile territory or to deliver precision munitions. Amazon.com investigated employing drones to deliver packages.
How to Become an FPV Drone Racer
You must practise, practise, and practise if you want to become an expert drone race pilot. Practising on the simulator, such as DJI Fly Simulator or DRL Simulator, is a wonderful approach to improve your flight abilities.
It's also a good idea to join the drone racing scene. Join a drone racing league or look for a regional racing event in your vicinity. Spectating at tournaments will help you understand more about the game and provide you with the chance to connect with them or else look for mentorship from a professional racing pilot.
Drone for racing is normally configured in three ways:
   Ready-to-fly (RTF)– These drones are designed specifically for the FPV race that doesn't require any further assembly.
   Bind-and-fly (BNF)– Drones that are fully constructed but do not include a controller.
   Kits– Packages of suitable components that need to be put together. The frame, connecting components, motor, controller, transmitter, and other items may be included.
   DIY racing drones– Pilot pick and choose all of their elements of the system and assemble them to produce a DIY, custom-made racing drone device.
Drone Racing is the current trend, and Betfair will be the first to provide markets on it.
Option to wager on sportsbooks With the same account and website, you may also play casino games at SportNation. The markets and odds they provide are quite competitive, with a wide choice of markets and odds that are comparable to the industry's finest, such as Bet365 and Betfair.
Related posts