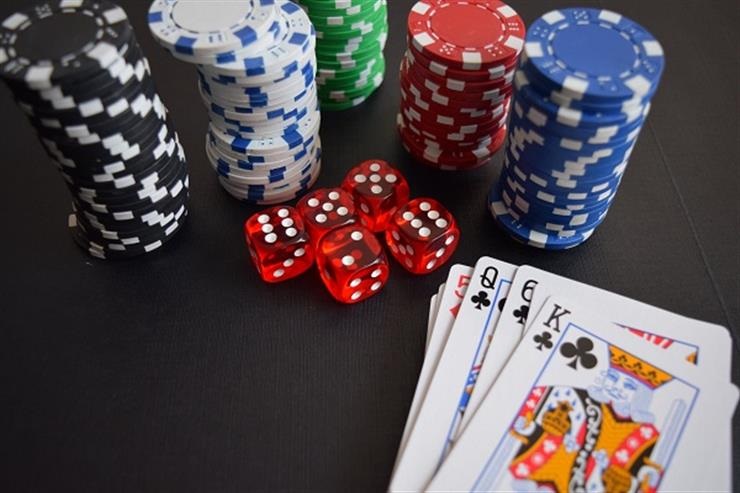 The biggest slot machine wins of all time 
Clare Louise, 1 year ago
3 min

read
786
Many of us fantasize about playing slots and winning big, but for some, this fantasy became a reality when they transformed a few dollars into millions with the simple push of a button or pull of a lever.
Excalibur Casino, Las Vegas
This was, and continues to be, the largest slot jackpot win of all time. In 2003, a player from Los Angeles named Ethan Miller spent $100 at the Megabucks slot machine. Ethan eventually won a total of $39.7 million.
Bally's, Las Vegas
In 2002, a 74 year old lady by the name of Johanna Heundl walked into Bally's and spent $170 on the Megabucks slot machine. Johanna ended up winning the jackpot which totalled to an amount of $22.6 million, all before breakfast. 
Desert Inn, Las Vegas
In 2000, a 37 year old named Cynthia Jay Brennan won $35 million playing the Megabucks slot machine. One of the biggest slot machine wins in history. Unfortunately, months later, Cynthia and her sister were hit by a drunk driver leaving Cynthia paralyzed and her sister dead. 
Palace Station Casino, Las Vegas
In 1998, a casino regular who had been playing slots for 23 years finally got her big win. She spent $300 at Megabucks slot machine and won the $27.6 million slot jackpot. When interviewed, she said that she will be sharing her winnings with her three children and grandchild. 
Cannery Casino & Hotel, Las Vegas
A man by the name of Elmer Sherwin was a two-time jackpot winner. His first win was in 1989 at the Mirage Hotel & Casino where he won 4.6 million dollars playing on the Megabucks slot machine. His second win was in 2005 at Cannery Casino & Hotel where he won $21.1 million on the same game. Talk about luck! 
Rampart Casino, Las Vegas
A local walked into Rampart Casino in 2013 and spent $20 on a Megabucks slot machine. He had no idea that in just five minutes, he would be leaving that casino with $14.3 dollars in his pocket. Many of us would start planning our next dream vacation, but not this man, who stated in an interview that he intends to donate the money to charity and his church.
M Resort, Henderson
In 2012, a gambler spending the weekend at M Resort decided to use his free credits to play the Megabucks slot machine. After not even realizing, the gentleman had won $17.3 million. 
The British Soldier
In 2013, a 26-year-old British soldier tried his luck online playing Mega Moolah Slots. He bet 25 pounds and ended up winning 13.2 million pounds. Jon Heywood told interviewers that he will spend his winnings on providing the best medical treatment for his father who was awaiting a heart and lung transplant. 
Conclusion: 
This proves that there is plenty to be won playing real money slots, especially at the Megabucks slot machine. The best part is that the game requires no skill and only a little luck! 
Related posts