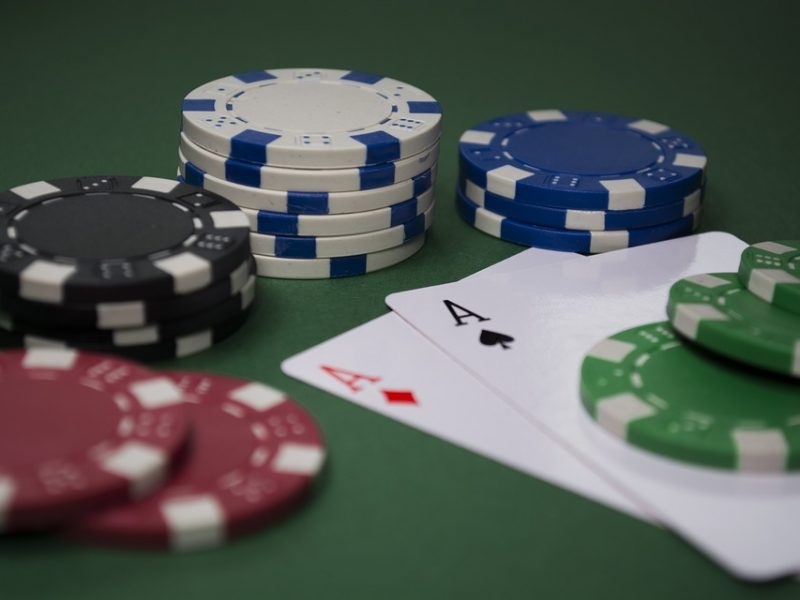 Best Sites to Play Poker
Alice Rivers, 4 years ago
3 min

read
1212
Poker is a kind of game where one doesn't want to sit across the best player. Sitting at a table that has marginal or average players is what most people want. And with the right cards in the table, one can bring in some serious cash and that is what most people like to have. The issue with most sites is that they are filled with the experienced and average player and there is a site for players of all calibers. So here are some of the best sites to play poker that you might want to check right away. 
Best Sites to Play Poker
A lot of searching and review checking needs to be done before jumping on to a site to play poker. But you don't have to go through that as down below are a few sites and you can just jump on to any of those to kick start your poker gaming. 
Tiger Gaming Poker
One of the best platforms to start playing poker. The reason behind that is the fact that they have been in business for more than 20 years and along with that they also promise you a quick cash-out option. If they don't pay out within 24 hours then they will double the payout amount as that is what their policy says. The UI is quite smooth and along with that, they have other games such as horse racing bets. 
Party Poker
Their business has been on a roll since its launch in 2001. They have a mobile app that helps you to play whenever, wherever and whatever poker game you want. In recent years, they are expanding by giving out quite a lot of offers. The rate in which they are growing is quite astounding and it is more likely that they are going to pull a lot of customers to play Poker Online.
888 Poker
888 Poker is the second largest poker site in the world and they have been operating since 1997. Well, by that you can very well understand how good they are. The services provided by them are of top-notch quality and you can use their platform from Android, iOS, Windows and Mac devices. To play here all you need to do is create an account and that would be all, you don't need to pay any amount of money for that, instead, you will receive $88 to start your gaming. 
Well, these are some of the best sites where you can play online poker. But there are other sites as well that would provide you with a lot of freebies. You just need to be careful about where you use your money. So, before jumping on to a certain site, just do proper research. If you want to choose the sites that are mentioned here, then you can trust them as they are among the most preferred service providers to play Poker Online. So what are you waiting for? Start gambling to earn more money!
Related posts