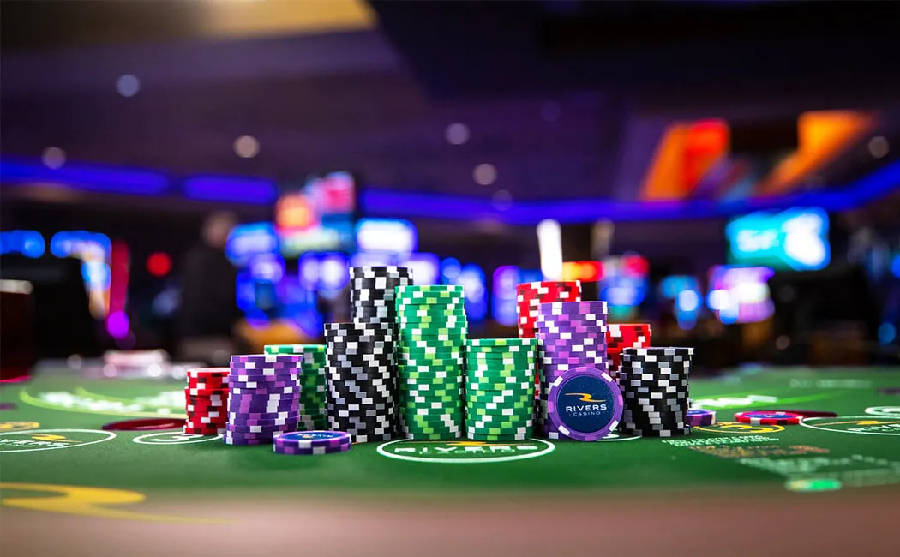 Playing the Odds at Online Casinos
Alice Rivers, 3 years ago
2 min

read
1558
The phrase the house always wins has probably been around for just as long as the casinos have themselves – and it's certainly true that many games favour the house particularly over an extended period of time playing. But a question asked is often how to get the best chances of winning at a casino – is there a certain wagering strategy? Maybe learning the ins and outs of the game, or perhaps even turn to cheating for some. But the answer is often much simpler – why not just play the games with better odds? The has become particularly prevalent now with the growing player numbers of the past year, and as big operators adjust to changes in the market like these making the change to allow credit card betting at UK casinos – so how do you play the odds at an online casino?
The first step is to know which games to avoid the most – and it's one of the big favourites. Statistically, slots are the worst games to play if you're looking to win – there have been tips in the past for land-based options where a win could maybe be determined based on how it has been playing, but modern options are all equipped with random number generating software that means each spin is truly random, and this is the same for online options too – with all of the variations with extra reels too, your chances only go down. Playing slots for fun is certainly exciting, there's a reason it's one of the most popular gaming options, but if you're doing so to win, there are certainly better options. 
(Image from fifplay.com)
The other side of the coin has the most favourable game for players at online casinos – and another of the favourites, Blackjack. Newer features like live dealers have certainly helped to reinvigorate the game by bringing a fresh and more social experience to the game, but at it's core its very easy to understand and newcomer friendly, you're only playing against the house so there's little betting pressure, and with the random nature of the game the odds are certainly very even. Whilst another favourite for a game to play for enjoyment, if you're looking to win then Blackjack should certainly be the go-to game for you.
There are others that could make the list, other tabletop favourites like roulette are another that provide great odds to help you win and closer to a 50/50 than some others, but there are certainly clear options to play for winning. Keep this in mind next time you play, as you could certainly see your winning percentage go up!
Related posts