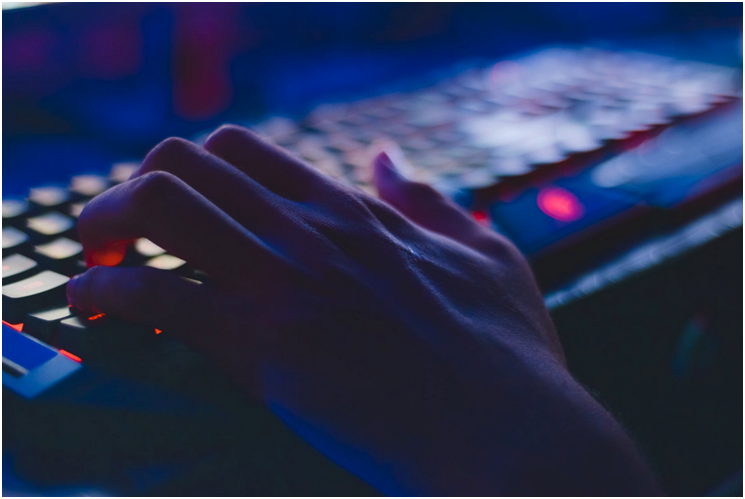 Esports Changing Betting Market
Paul Watson, 2 years ago
3 min

read
1555
Quickly growing to become one of the biggest and most popular betting markets in the world, esports betting hasn't been without its own big changes and overhauls – as the market continues to progress and change it's likely that more changes will be put into place, particularly as the biggest operators here make their own adjustments, but where have the biggest changes come from, and where could the biggest changes be made yet?
(Image from gamingpost.ca)
Replacing the old skin betting market – The current form of esports betting isn't always what was commonplace, back in 2013 when esports had first started to grow in its current form, cosmetic skin betting was the only existing market as the big games like Counter-Strike introduced forms of cosmetic in-game skins. Whilst growing extremely quickly, the market went from being non-existent to a value of nearly $8 billion in just three years before changes were made to make skin betting much more difficult. Whilst there are still some markets that exist for this, they're now few and far between as a major shift has occurred to change to the more familiar form of betting, but it won't soon be forgotten that skin betting was what had primed and launched the now familiar esports betting scene.
Early teething issues with the young sport – As esports as a whole continues to grow there are certainly challenges that need to be overcome, and some that have impacted the betting market – the biggest has been within the recent match fixing scandals that have plagued esports as many of the smaller teams who often receive much less in prize and salary money have turned to alternatives for making up the figures. This had led to match-fixing being prominent in the lower ranks of the professional scene and has put a bit of a black spot on something that had been looking to see enormous growth. Whilst these early teething issues are being worked out, there will certainly need to be more assurance that this is less of a risk factor to ensure growth continues.
More games, more opportunities – Whilst the entire market is made up of the big three titles in League of Legends, Counter-Strike, and DotA2, there are plenty of other options that make up the wider esports scene now as organisations are starting to reach out into the smaller titles and into more familiar options too – as the number of games in the esports library grows, the number of betting markets grow alongside it too and have been able to attract a much wider audience than before.
As a whole, this is certainly a space that will only continue to grow, with only some small challenges to overcome early on – the good news is that things certainly do seem to be moving it the right direction, and it is certainly becoming the mainstream option that many had hoped it could become.
Related posts